Choosing an Experienced Oilfield Accident Attorney in McAllen & Weslaco, TX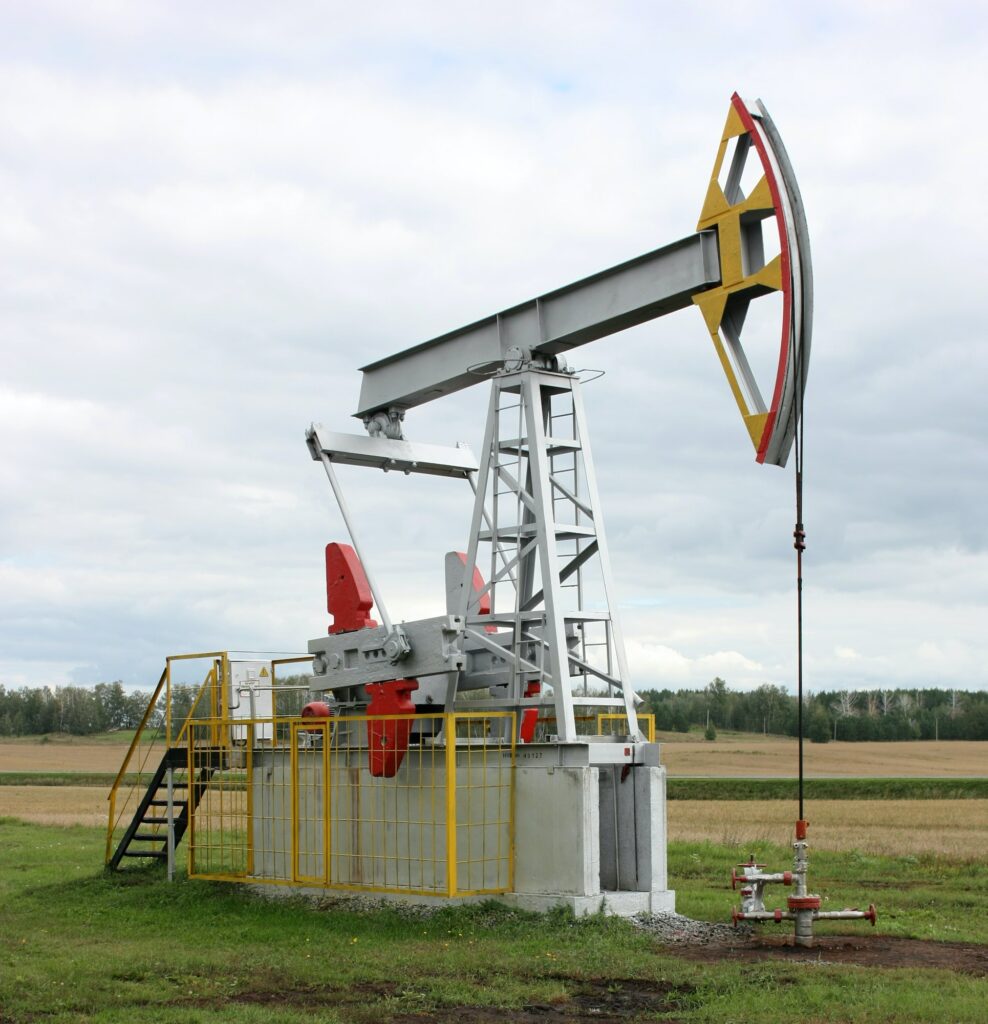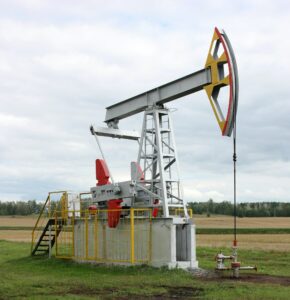 As the gas and oil industry continues to offer financial performance incentives for employees to move as quickly as possible, safety is frequently set aside in favor of expediency. Unfortunately, when a company encourages its employees to rush to stay on schedule, it is putting its people at risk. Although it is no secret that oil refineries are inherently a dangerous place to work, there is no excuse for companies to allow the safety of their employees to fall by the wayside.
The results of an oilfield accident or refinery explosion of any kind can be disastrous to workers. From serious injuries to permanent disability and even death, the cost of negligent safety management can be life-altering to workers in the oil and gas industry.
What to Know About Oilfield Accident Cases
The vast majority of accidents suffered in oil and gas refineries can be traced back to faulty equipment, a failure to adhere to safety procedures or the negligence of subcontractors or other third parties.
​
Some of the most common injuries sustained by oil and gas refinery employees happen due to the following causes:
​
Slips and falls

Unsafe job site equipment

Chemical leaks

Benzene or other toxic chemical exposure

Fires or explosions
Accidents like these can cause long-lasting and irreparable harm for oilfield workers and their families.
Oilfield Attorneys FAQs
Who is responsible for oilfield injuries?
Depending on the circumstances, both the oil company and its employees may be liable for oilfield injuries. The person or persons who caused the accident may also be held accountable depending on their negligence or carelessness.
What kind of damages can I seek?
Victims of oilfield injuries may be able to recover damages for medical bills, lost wages and income, pain and suffering, emotional distress, and other losses related to the oilfield accident.
What is the statute of limitations for oilfield accidents?
In Texas, victims of oilfield accidents must file a lawsuit within two years from the date of injury or you may lose the opportunity to seek compensation for your losses.
How long will it take to resolve my oilfield accident case?
Every case is different and the amount of time it takes to resolve an oilfield injury case depends on factors such as the complexity of the case and settlement negotiations. However, an oilfield accident attorney in Weslaco can provide you with an estimate of how long your particular case may take.
Why Hire an Oilfield Accident Lawyer to Help with Your Case?
If you or a loved one has sustained injuries or experienced wrongful death from an oilfield accident, you may have been told that your only option is workers' compensation. However, that may not be the case. An experienced oilfield accident lawyer will be willing to fight for you to get the recovery assistance you need and deserve so that you can continue to provide for your family.
Following an accident, often companies and their team of lawyers and insurance adjusters will do all they can to avoid taking responsibility for their negligence. They often will use their abundance of legal firepower to deny negligence or fault for the accident, discard important evidence related to your case, prove that you were at fault for the accident, refuse or limit your compensation benefits, and take additional steps that aim to avoid responsibility and limit your access to the damages you're owed.
To ensure you and your family are protected financially, hiring an experienced oilfield accident attorney will help prove fault and negligence. Lawyers who regularly handle oilfield accident cases have the necessary experience and confidence to hold negligible parties responsible for paying you and your family the damages you're entitled to.
How the Lopez Law Group Can Help
The Lopez Law Group understands the stress and pain that oilfield workers who have experienced a devastating accident are feeling. Our lawyers are dedicated to ensuring that if you or a loved one was injured because of the negligence of an employer, you get the compensation you need.
The Lopez Law Group's Texas oilfield accident attorneys are confident in handling these types of cases and can advise you as to what options are available to you and how best to approach your case. Our attorneys fight to recover money for:
Medical care

Ongoing medical treatment and physical therapy

Lost earnings

Loss of future earnings, including benefits, pensions, and bonuses

Property damage

Emotional trauma

Pain and suffering
Whether you have sustained significant injuries or developed any kind of occupational illness because of your work, our accident lawyers may be able to help you. With over a decade of experience providing dedicated legal representation, we work tirelessly to ensure that our clients receive the highest quality of legal services. We proudly serve Houston, Weslaco, Tyler, Spring, Mission, McAllen, Laredo, Edinburg, Corpus Christi, Brownsville, Harlingen, and other locations throughout Texas.
If you or a loved one has been the victim of an oilfield accident, the Lopez Law Group will fight to ensure you and your family receive the compensation you deserve.
Contact us online
or call (956) 420-0781 to schedule your free case consultation.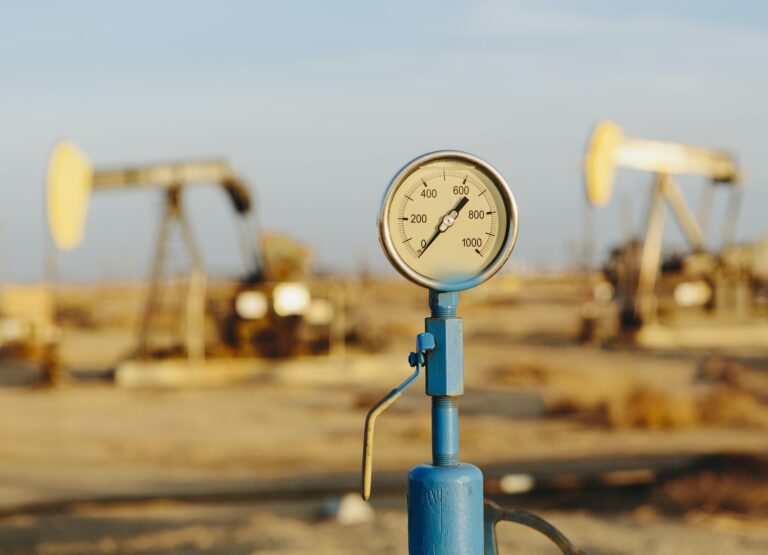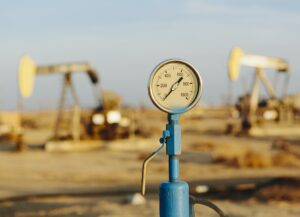 Oil Field Injury
Proving Negligence: Essential Elements and Legal Tactics Refinery explosions and oilfield accidents can have catastrophic consequences, leading to devastating injuries, loss of life, and extensive
Read More »