Choosing an Experienced Paraquat Parkinson Lawsuit Attorney in McAllen & Weslaco, TX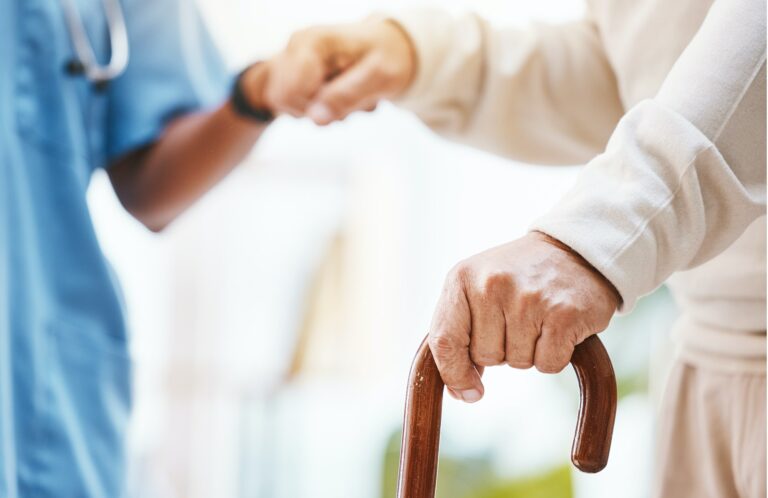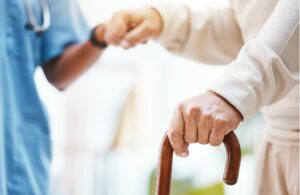 The chemical herbicide Paraquat is extremely popular in the agriculture industry, used on more than one hundred different types of crops throughout the United States. Unfortunately, this pesticide is also dangerously toxic to humans. Studies have shown that prolonged exposure to Paraquat has been linked to cases of Parkinson's disease, a progressive nervous system disorder that affects motor function.
The emotional repercussions after a neurological disease can last a lifetime — not just for individuals but also for their families. If you suspect that Paraquat could be to blame for your diagnosis or health issues, you'll need to begin the legal process to seek compensation. But you shouldn't have to worry about navigating a
complex legal process on top of the distress you're already experiencing.
At the Lopez Law Group, we've helped countless injured individuals and their families recover from a traumatic experience so they can get the compensation they deserve. O
ur Texas personal injury attorneys will
build the strongest case possible to hold the negligent party responsible for their actions. We'll represent you completely, so you can focus on what matters most — your health and well-being.
What to Know About Paraquat Parkinson's Cases
The National Institutes of Health conducted a study in 2011 showing that individuals who were exposed to the herbicide Paraquat were two and a half times more likely to develop Parkinson's disease as a result. Syngenta, the Swiss manufacturer of Paraquat, countered the study, saying that individuals were actually
less
likely to develop the disease. However, Paraquat was eventually banned in 32 countries due to health concerns, and it was discovered that the pesticide had been banned for more than 20 years already in Switzerland — the very home of its manufacturer.
Paraquat has been exposed as a toxic chemical, and it's even more likely to lead to Parkinson's disease when consumed or inhaled. Common symptoms of Parkinson's disease include:
Tremors

Slowed movement (bradykinesia)

Rigid muscles

Impaired posture and balance

Loss of automatic movements

Speech changes

Writing changes
Paraquat Parkinson Lawsuit FAQs
What kinds of claims can I make as part of my Paraquat lawsuit?
Typically, Paraquat exposure victims and their family members can bring claims for medical expenses, lost wages, pain and suffering, loss of companionship, and other damages.
What evidence do I need to prove my Paraquat case?
To successfully win your Paraquat lawsuit, you will need to provide evidence of Paraquat exposure as well as proof that it caused you or a loved one's Parkinson's symptoms. This could include medical records, witness statements, expert opinions, scientific research studies about Paraquat poisoning, and more.
How long does the Paraquat litigation process usually take?
Paraquat cases are complex but moving through the legal process doesn't have to take a long time. Paraquat Parkinson Lawyer has extensive experience with Paraquat litigation and can work quickly to get you the justice you deserve.
Why Hire a Paraquat Parkinson's Lawyer to Help with Your Case?
Even if you choose not to
hire
an attorney to resolve your case, consulting with an agricultural mass tort litigation lawyer gives you a clear understanding of your rights and options, which can significantly improve the outcome of your case.
Filing a claim and managing a case can be difficult, especially when you are dealing with ongoing health issues. What's more, negotiating with insurance companies by yourself can be challenging because insurance company employees are trained to settle claims for less than the costs of actual medical expenses and lost wages incurred.
An experienced personal injury lawyer, however, will know how to protect your case and how to ensure that you receive the settlement you're lawfully entitled to — from your own insurance provider as well as from that of the negligent party. In addition to legal counsel, a lawyer will serve as your educational resource, providing support with finances, medical care, and other issues relevant to your case.
How the Lopez Law Group Can Help
If you've
developed Parkinson's disease, or are experiencing health issues that you suspect are linked to Paraquat exposure,
you need a trusted advocate by your side who will fight to ensure that your rights are protected. We know that health issues or a disease diagnosis can be devastating, and we want to help ease your burden during this difficult time.
At the Lopez Law Group, we're here to
guide you through every step of the legal process and
fight for the fair trial or settlement you deserve
,
no matter how complex the case.
Our Texas mass tort litigation lawyers represent you completely through the process of creating a claim, filing a complaint, obtaining a settlement, and going to trial
if necessary. Here's what you can expect when you partner with us:
Detailed, one-on-one communication

A free initial case evaluation

In-depth updates on the status of your case

Aggressively legal representation

Assistance in English or Spanish
At the Lopez Law Group, we are personal injury lawyers who serve the Weslaco, Tyler, Spring, Mission, McAllen, Laredo, Houston, Edinburg, Corpus Christi, Brownsville, and Harlingen areas. If you're in need of a
mass tort litigation lawyer to represent you in a Paraquat case, we're here to help.
We offer a free case evaluation, where we'll discuss your case to help you decide the next best steps to take
and achieve the fair outcome you deserve.
Contact us online
or call
to schedule your free case consultation.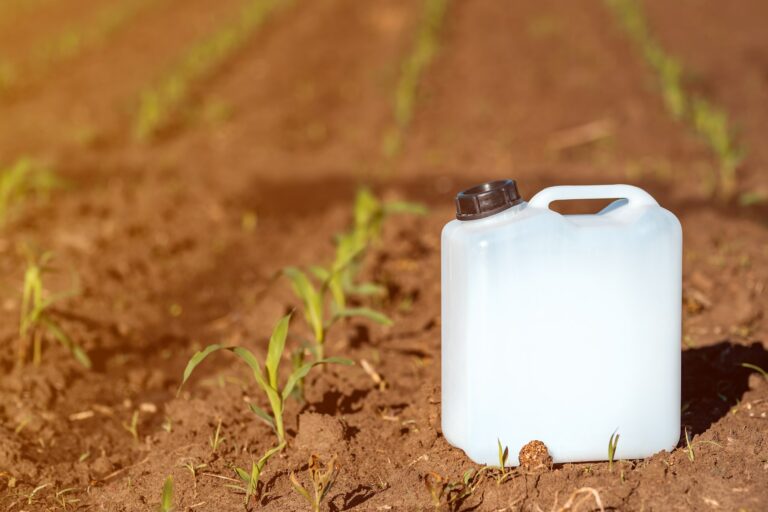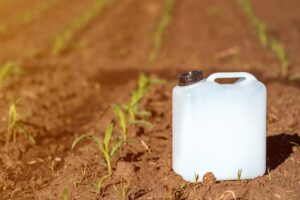 Paraquat Parkinson's Lawsuits
In Texas, paraquat has been used in agriculture for many years, particularly in the cultivation of crops such as cotton, soybeans, and corn. However, in
Read More »